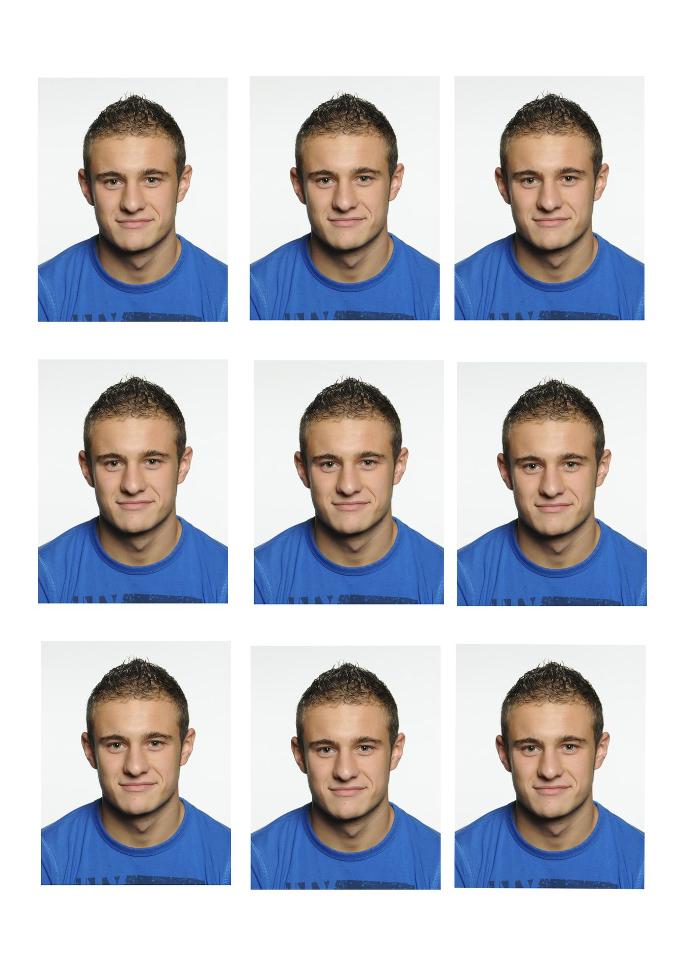 Pasfoto's
Heeft u pasfoto's nodig? Wij zorgen ervoor dat ze aan de wettelijke normen voldoen. Vanaf 8 stuks kan u meerdere poses hebben, bvb met enkele lachende foto's erbij.
Kom binnen zonder afspraak.

Choose your pictures online

Did we made a photoshoot from you and you want te see the results?
Click the button below to go to the website. Secure and personalized. Keep your password at hand.

To the photo's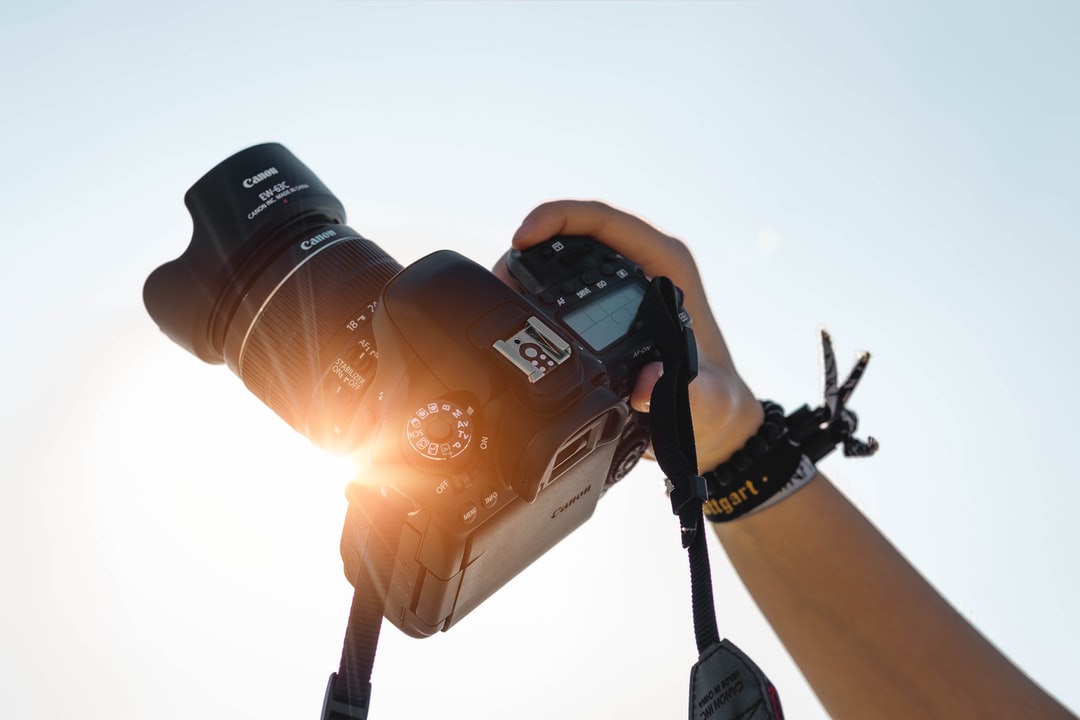 Book your appointment now
03/829 11 20
Super Easy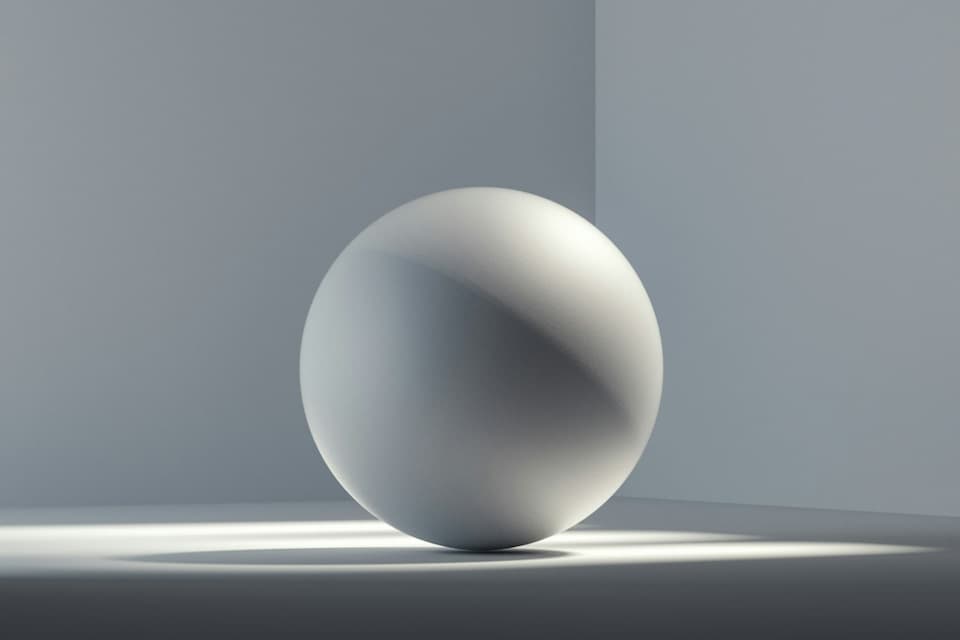 Many people rely on us to create great memories.
Join us and make an appointment for the next artwork on your wall.
Er moet een adres worden opgegeven om een kaart in te sluiten
Er moet een adres worden opgegeven om een kaart in te sluiten